New sexy Glam & Latex Bianca Beauchamp Memorabilia added items on her online store at www.ilovebianca.com!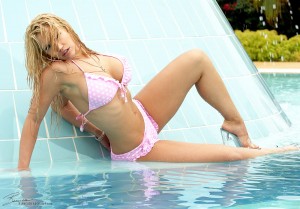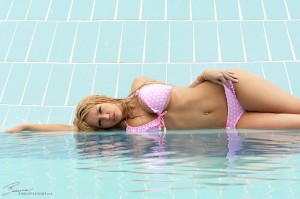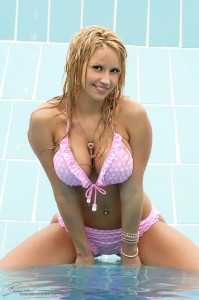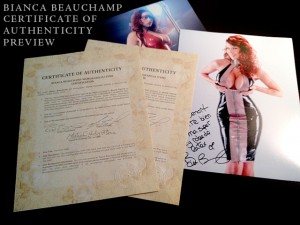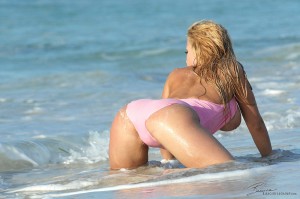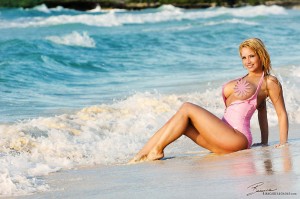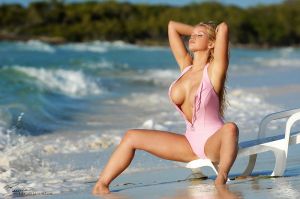 You loved it when Bianca was a cutie blonde? Well you will be happy to know that Bianca is recently putting on for sale some of her best memorabilia coming from blonde era that only lasted 6 months! Those memorabilia get even more true collector's items because of that short time period! Two new pink swimsuit were added on the store to please the B.B collector in you.
First one is a bubble gum pink front zipper swimsuit. The second one is a pink & PLAYBOY white bunny bikini.
Memorabilia comes with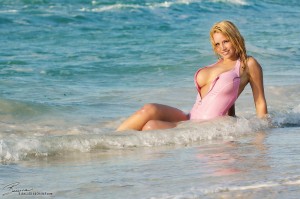 an autographed photo of Bianca wearing the item as well as a signed authenticity certificate.
Don't miss out your chance to get these unique collector's pieces. Not too many "blonde memorabilia" exists.