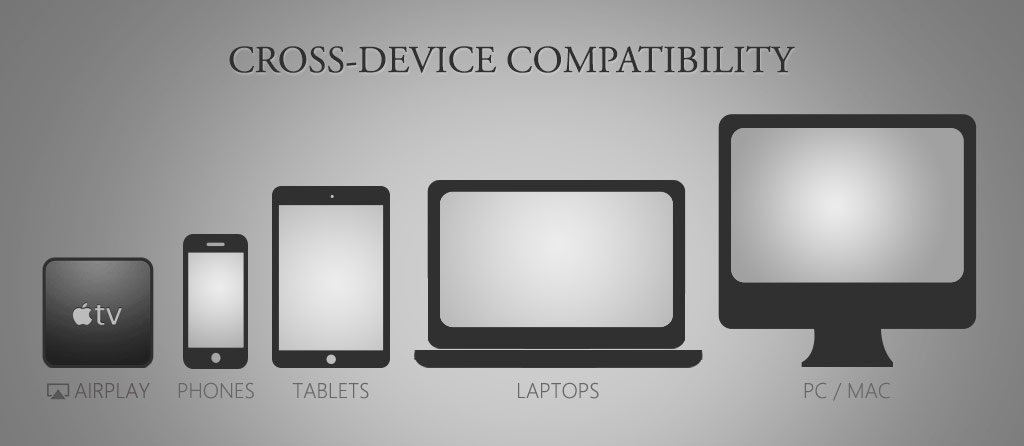 DEVICES:

iLoveBianca.com is compatible and optimized for all devices, including Smart Phones, Tablets, Laptops, PCs.
We also support streaming of Bianca's HD Videos to APPLE TV via AIR PLAY (consult your iOS device's documentation to use AIR PLAY).
iOS SAFARI NAVIGATION BARS: When you visit this website with a device using iOS 7.1 (and over), the navigation, address and status bars are completely hidden in landscape view, and in portrait view only a thin status bar is displayed at the top (noticeable by the word " ilovebianca.com "). To bring the browser bars back up again, just tap this status bar.
CONTENT MANAGEMENT:
– How can I download Photos Individually?
PC: in the gallery, right-click on the large photo, and select SAVE IMAGE AS.
MAC: in the gallery, right-click on the large photo, and select SAVE IMAGE AS
iOS: in the gallery, tap-hold on the large photo, and select SAVE IMAGE.
– How can I download full size images?
When browsing the gallery, if you right-click (tap-hold on mobile devices) on the photo, you can download it. In browser view, you will download the image in 1024px size.  To download in full size, you need to enlarge the gallery (with the enlarge icon at the top right when you click on the image). Then you will view the full size image.
– How can I download complete sets of photos?
at the moment, we do not offer a way to download complete sets.  We do however offer an efficient multi-platform gallery browser directly from the website.  This gallery slider is easy to use on any device (pc, tablets, mobiles), and can be used in fullscreen as well.
– How can I download Videos?
A download text link is available under each video box.
– There seems to be a broken link, or something is missing. What should I do?
– VIDEOS: Why some videos are in HD 720p, and other videos in 480p resolution?
All early videos prior to 2007 were shot in standard resolution, as HD was not available before then.  They are therefore offered in their native resolution.
– When are new updates being published?
As per the method used on my previous sites http://www.latexlair.com and https://www.biancabeauchamp.com , new content (each gallery) is published in 5 releases throughout the month.
The releases are identified with:  shoot title 1 of 5 shoot title 2 of 5 shoot title 3 of 5 shoot title 4 of 5 shoot title
– New Releases always contain the previous release in their gallery. ie.: shoot title 2 of 5 contains the photos in 1 of 5.
– Therefore, Previous Release is removed when the new one is published.
– the last one, containing all 5 parts, will not be named 5 of 5, since it will be the shoot remaining on the website.
YOUR IDENTITY ON THE WEBSITE:
– How can I choose a nickname?
– How can I set my avatar?
The website recognizes http://www.gravatar.com if you set yourself an avatar there (email of your gravatar account must match the email of your current account here).  We are investigating on the possibility of adding local customization options. Meanwhile, Gravatar is your best available option.
COPYRIGHTS:
– Can I download the photos and videos on my computer?
Absolutely!
– Can I share Bianca's photos and/or videos on a website, social medias, etc.?
We encourage sensible sharing.   By sensible, we mean we certainly don't mind the occasional sharing of your favorite photos to bring attention to the beautiful Bianca, and we ask that you do so responsibly and use common sense.
Word of Mouth has always been the best publicity.
However, it would be insensible (and reprehensible) to share complete sets from Bianca's galleries for obvious reasons.
Our legal COPYRIGHT NOTICE:
All Images/Videos/Text/Designs on Bianca's Websites (www.iLoveBianca.com, www.LatexLair.com, www.biancabeauchamp.com, and any other Bianca websites owned and operated by Bianca and/or her associate(s)) are copyrighted. It is against the law to distribute them, use them on other sites, sell them, without our authorization.
Please respect our Intellectual Properties.
You can also repost any content that was posted publically on Bianca's public zones of her websites, with proper credit to Bianca and her websites.  No Bianca content can be used to sell products or services.
– I saw a website that pirates your content. Can I report it?
Yes, please do.  Contact us via the Contact page (see menu).
SUBSCRIPTIONS:
– How was I billed?
You were billed by CCBILL, our authorized  credit card processing agent.  Your statement will indicate "LL Prod." for the purchase.
– Can I change my login/pw?
Use the MY ACCOUNT menu to manage your account.
– Can I change /update my credit card info?
Sorry, this is not possible, unless you contact CCBILL directly.
– How do I unsubscribe/cancel my account?
We'd hate to see you go! But if you must, you can do so by Managing your Subscriptions in the MY ACCOUNT section.