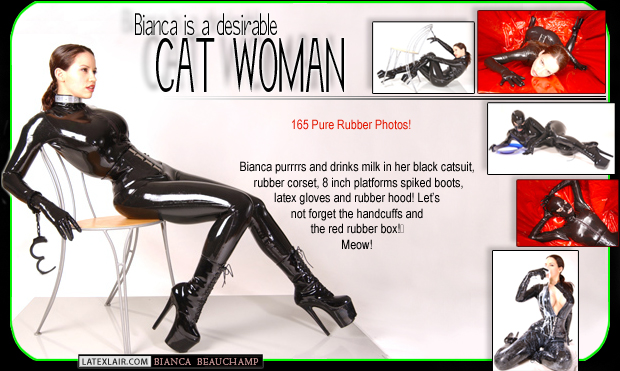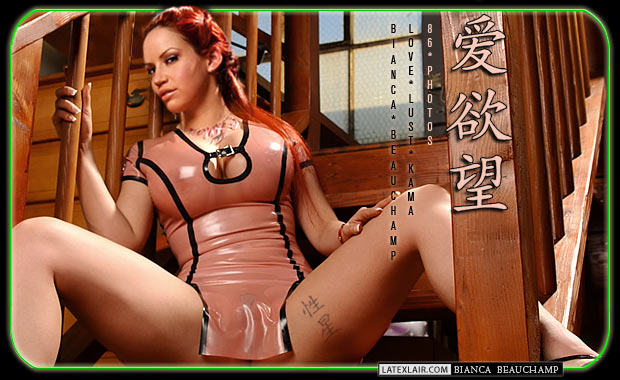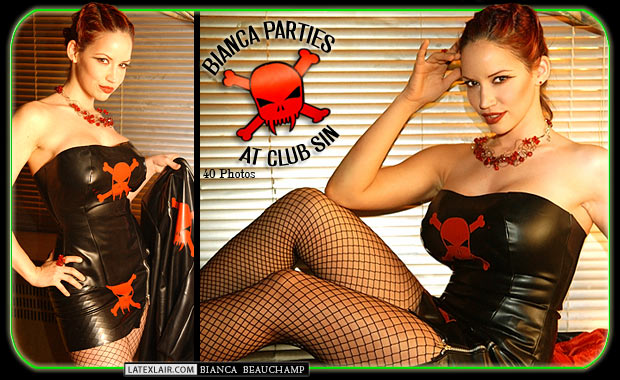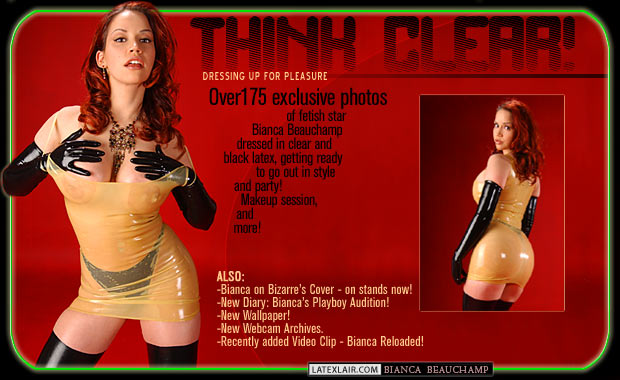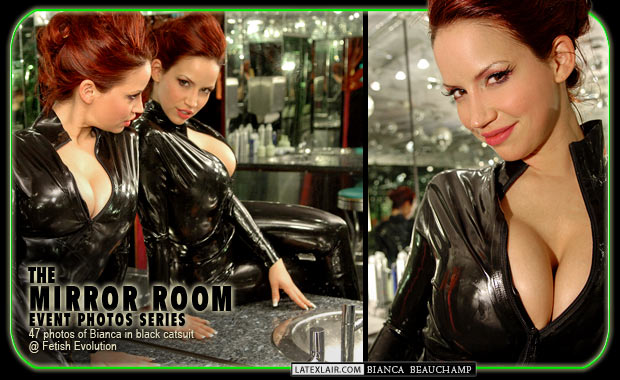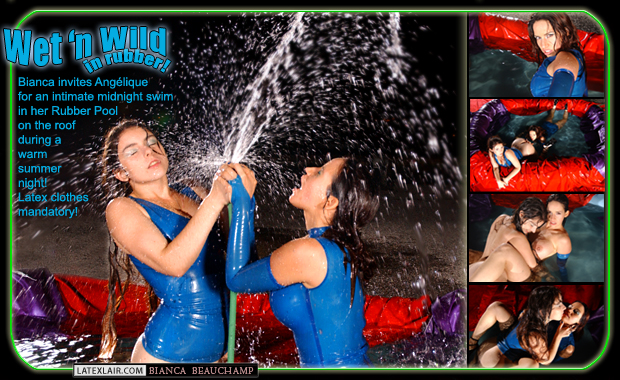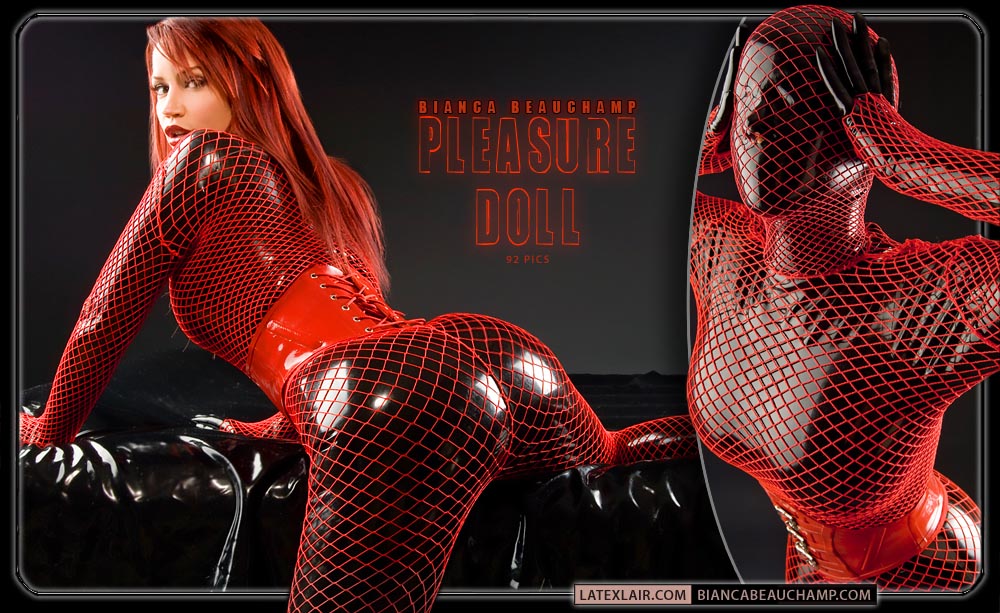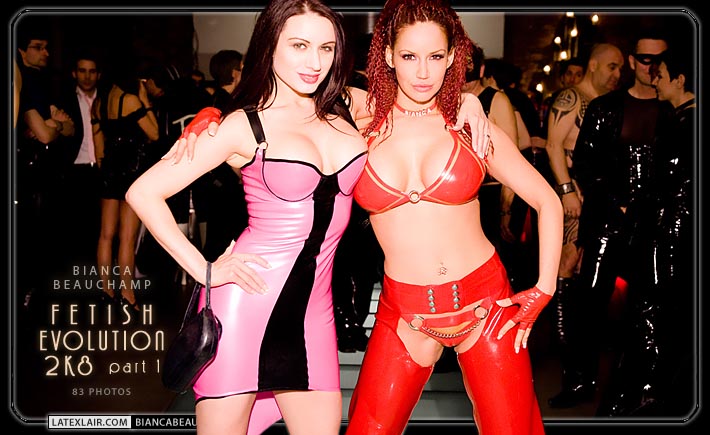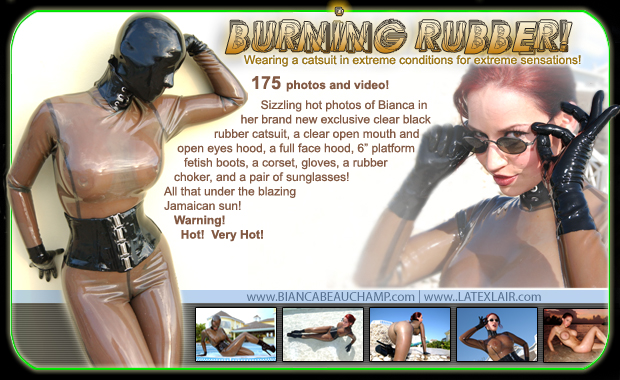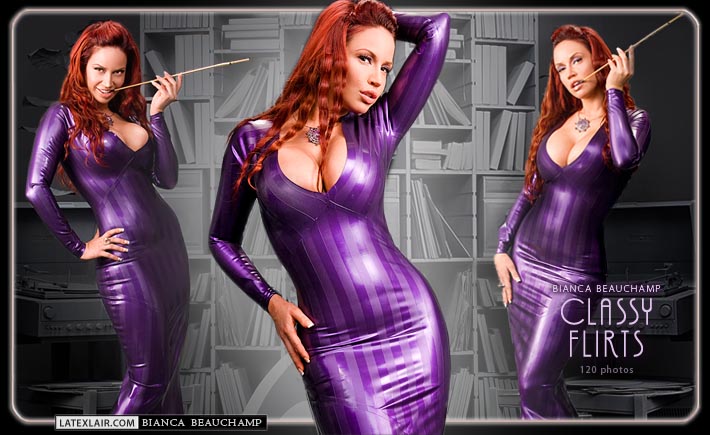 Bianca Parties At Club Sin
Wet'n Wild Girls in Rubber
Fetish Evolution 2008, Part 1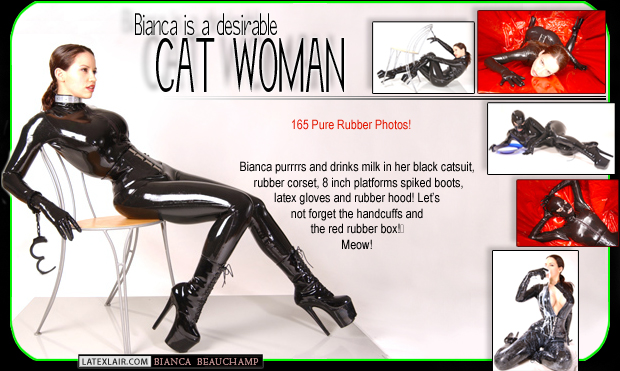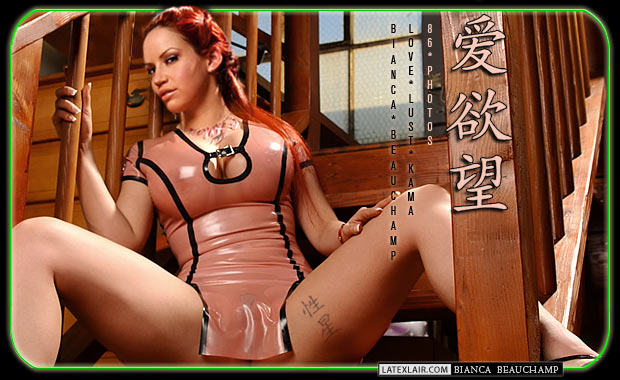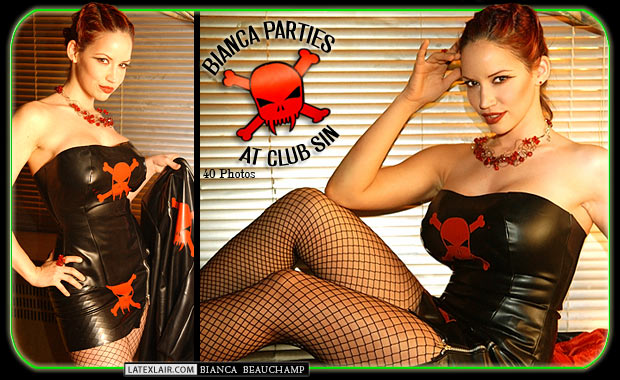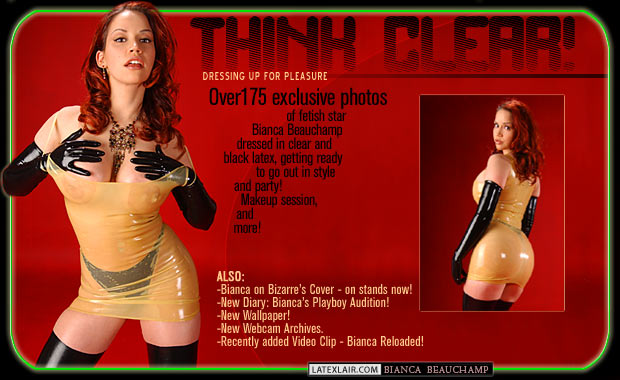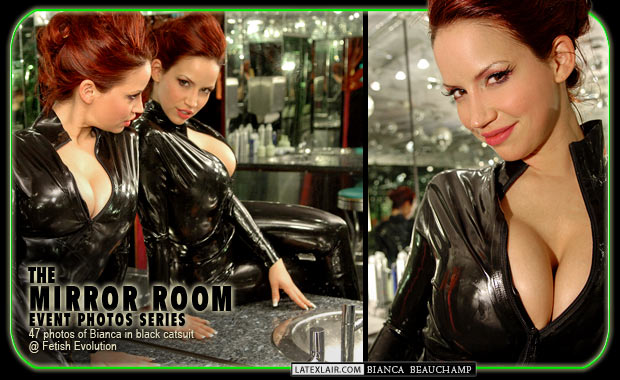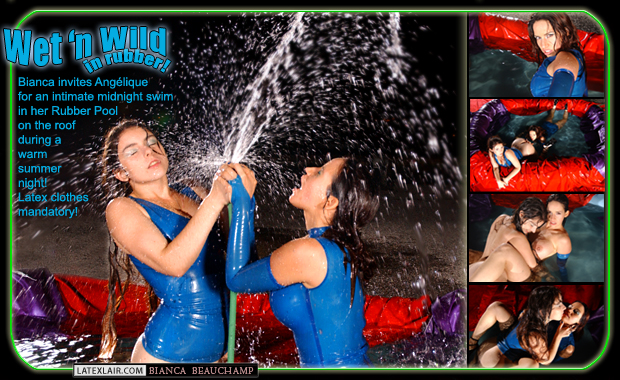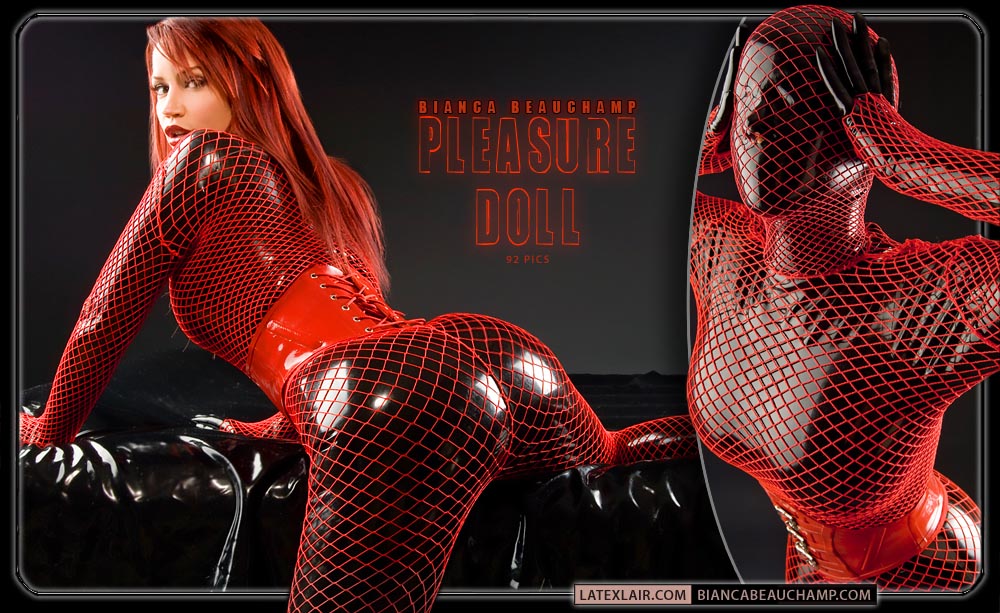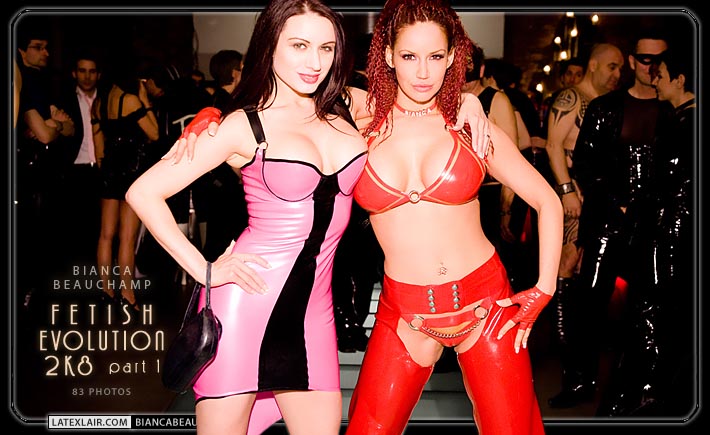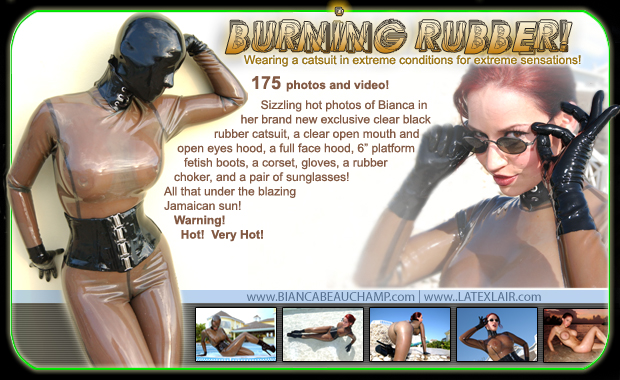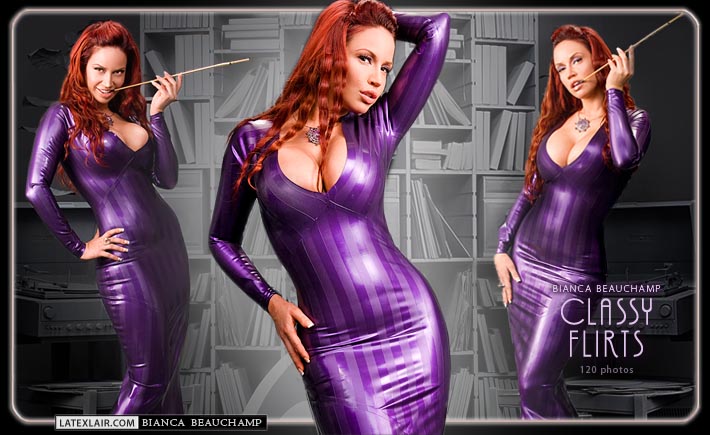 LATEX PACK 01
This ENORMOUS PACK of latex galleries contains 10 years of latex content photographed from my humble beginnings as a latex model all the way to the late 2000s.
Witness my evolution from amateur model au naturel all the way to the accomplished latex model I became in my twenties. A GIGANTIC COLLECTION of latex photo galleries made with love.
Welcome to LATEX PACK 01, a collection of galleries featuring photosets from the early days of my career all the way through my twenties. You'll find my very first photoshoots from 1999, when I was an amateur model with no surgeries, to the mid-late 2000s when my career took off.
As you browse through these galleries, you'll witness not only my transformation from an amateur model to a professional, but also my physical evolution due to a combination of surgeries and my dedicated gym training. During this period, I began traveling more frequently for bikini shoots in the Caribbean (see GLAM PACKS 01), and attending fetish events around the world.
In the early days, you'll see sets with no implants, when I rarely did nudity due to my dissatisfaction with the shape of my "banana breasts" like I called them due to their shape. This self-reflection and desire to pursue a professional career in erotic modeling led me to undergo breast surgeries, starting with 300cc saline implants in the very early 2000's that brought me to a B-cup size. However, after a year, visual issues arose, including noticeable asymmetry. It became clear that larger implants would align better with my goals.
In this PACK, you'll then find sets from the mid-2000s featuring my 600cc silicone implants, which gave me a good DD-cup size. This was a pivotal time in my career, and I made many magazine covers, including Playboy, Bizarre, Skin Two, and Marquis. I also started to do many colabs with emerging models in the latex scene, and you will see those shoots featured as GUEST MODELS in this PACK.
LATEX PACK 01 is a testament to my love, dedication, and hard work, and serves as the foundation of my career. It's a MUST-SEE for ALL my fans.
Thank you for purchasing this PACK and for your unwavering support.
With love,
Bianca
–  organized from most recent to oldest –