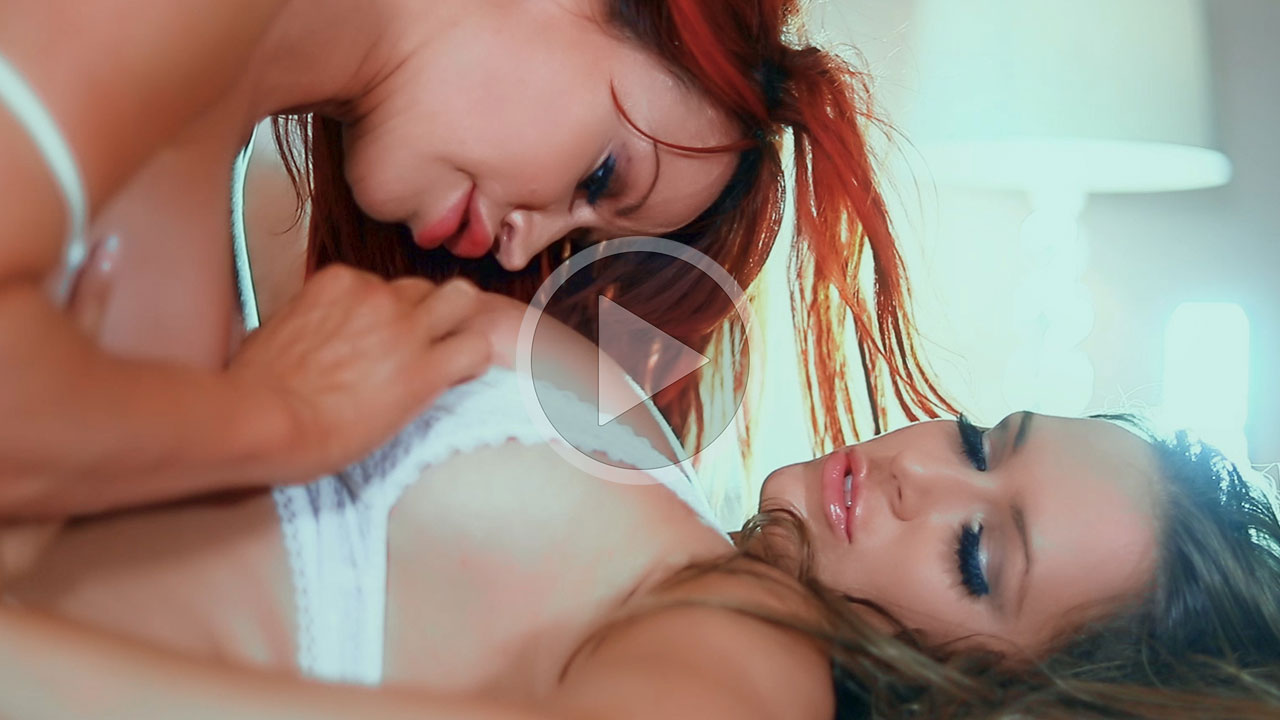 I sure hope you're ready for a sensual hot time my pervy friend because it's about to get seriously steamy hot in here baby! Join me AND my sexy friend Carrie Lachance in bed for some fun! That's what I call doubling the pleasure! :-p
I was in Florida visiting Carrie when I did this shoot. But you see, at first, I was simply just relaxing in my bed. If I remember correctly, that day I drank just a little too much bubbly (like if there was such a thing as drinking too much champagne right?! :-p). I was lying in the bed dressed up with only my white lace lingerie and nude stockings that Carrie gave me the previous day.
And of course, just when I was drifting into my drunkenness, the little brat came joining me. How could have I resisted her? I mean, come on! Have you seen the body on that chick?! OUCH!! And her lips all over my body certainly fired me up.
Wanna see how hot we are together? Just sit back and leave it up to me and Carrie to most certainly make your heart skip a beat :-p
CREDITS:
Guest Model: Carrie Lachance
Photos: Nate Lachance
Location : Florida
You need a valid subscription to view this post… JOIN NOW.