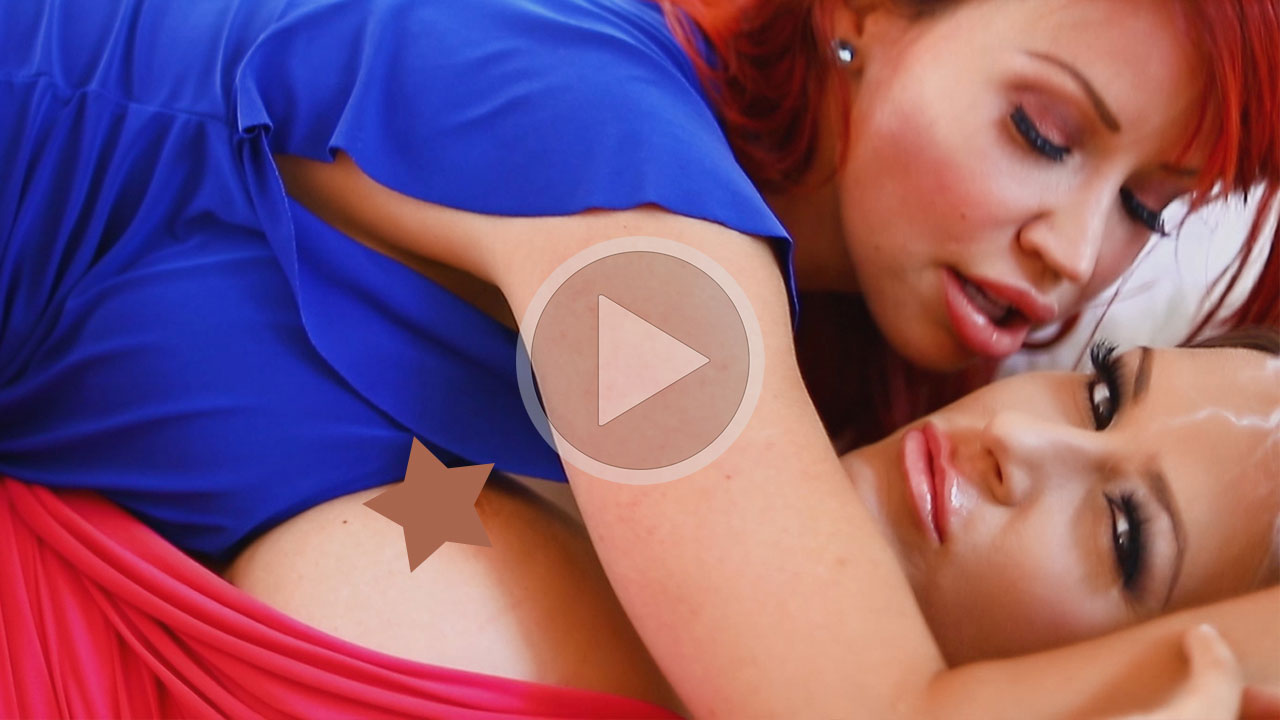 Traveling is definitely what I enjoy the most about my modeling career. From one ocean to another, I had the chance to discover sceneries and cultures that not only have enriched my life but also taught me a better respect for it and others.
Funny story though is that I rarely travel to our American neighbor the U.S.A and even less within Canada. I guess it's like what they say: the grass is always greener on the other side. And to me, the other side means Oceania or Asia. I am actually a huge fan of the Asian continent. That being said, I of course LOVE my country although I haven't seen much of it yet. And as for the U.S.A, it's always a pleasure for me to visit my sexy awesome friend & model Carrie Lachance that lives in Florida. After all, only a 3 hour flight separates us.
Carrie and I have become true BFF's during GoldRush Rally in which we both participated in May 2015 for Marquis Magazine and we of course stayed in touch since then. There is literally not a day that passes that we don't text each other and for sure, if we would live in the same city, we would definitely hang out every day. She truly is a woman with a heart made of gold with a body made of pure hotness! My gawd!!! Have you seen her sexy curves?!! I'm drooling every time I see her!
So one afternoon that we were both hanging in her spacious living room drinking bubbly, we got all cozy sexy her and I. Both dressed up with our matching V plunge dresses, let me just say that it got hot as hell! Two bombshells not only modeling together but kissing and caressing each other's body: this is fireworks material I tell yeah!
I stop writing here as I want you to discover it all for yourself. I can promise you that our hot duo will simply make your heart skip a beat! :-p
Credits:
Guest Model: Carrie Lachance
Photos: Nate Lachance
Location: Florida, U.S.A
You need a valid subscription to view this post… JOIN NOW.