Bianca's Original 600CC SILICONE BREAST IMPLANTS 2002-2008
YOU SAVE:
$

4,000.00 (57.18%)
Currently only 1 left!
Grab yours now!
FAST COMMUNICATIONS:
We answer emails within 24 hours (business days.)
FAST SHIPPING:
All orders are shipped in 1-2 business days.
(2020 products are in PRE-ORDER state, and will ship Mid-October in priority of orders received.)
SECURE CHECKOUT
SSL Enabled Secure Checkout
Description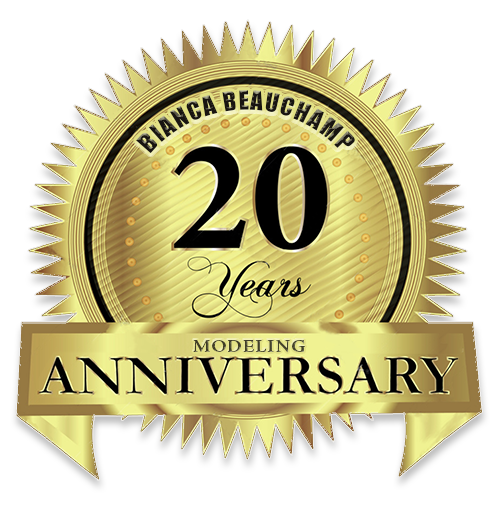 no coupon accepted on this item.
UNIQUE COLLECTOR ITEM
COMES WITH A CERTIFICATE OF AUTHENTICITY.
This is the sale of the

ORIGINAL 600CC SILICONE IMPLANTS

I was wearing between 2002 to 2008. 
The breast augmentation surgeries I had over the years are as follows:
2000: 300CC Saline Implans (non existant anymore)
2002: 600CC Silicone Implants (this current item)
2008: 700CC Silicone Implants (available on my store)
2009: 800CC Silicone Implants (currently the implants I am wearing)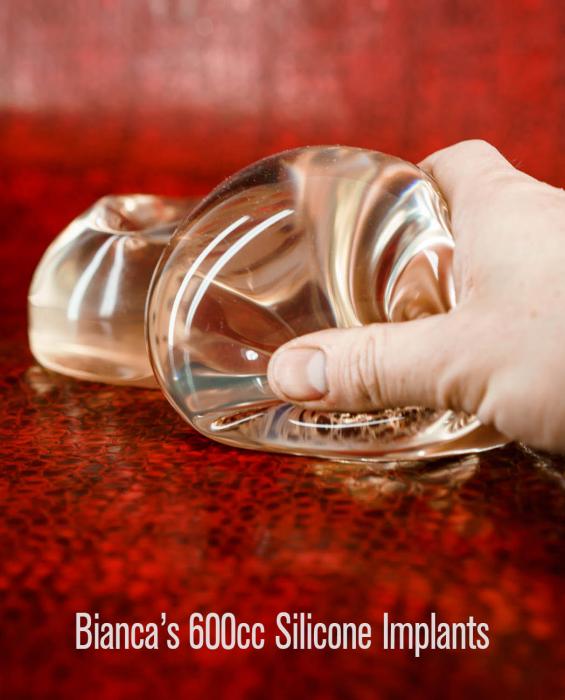 They feel very soft and like the real thing!
HISTORY OF THE 600CC SILICONE IMPLANTS:
The first implants very early in my career were the 300cc Saline Implants.  It quickly became apparent that saline was not for me due to visible ripples on the side of the breasts. Further more, they were way to small for my taste, so I opted to upgrade to double the size and with silicone implants, this time at 600CC.
The current 600CC Implants are called HIGH PROFILE implants.  At the time, REGULAR PROFILES and HIGH PROFILE implants were the two available options.  Basically, the difference between the two options when filled with the exact same amount of silicone is the base width of the implant and its projection (height).  HIGH PROFILES are narrower at the base and have more projection than REGULAR PROFILES.
It is during the period of 2002 to 2008 that I did the cover of PLAYBOY LINGERIE and many magazine covers such as SKIN TWO, MARQUIS, BIZARRE, etc.
SOME MAGAZINE COVERS FROM THAT PERIOD:
CAREFULLY STORED AND PROTECTED:
The implants were carefully stored in total darkness, and corn starch was applied on the implants to keep them dry and protected.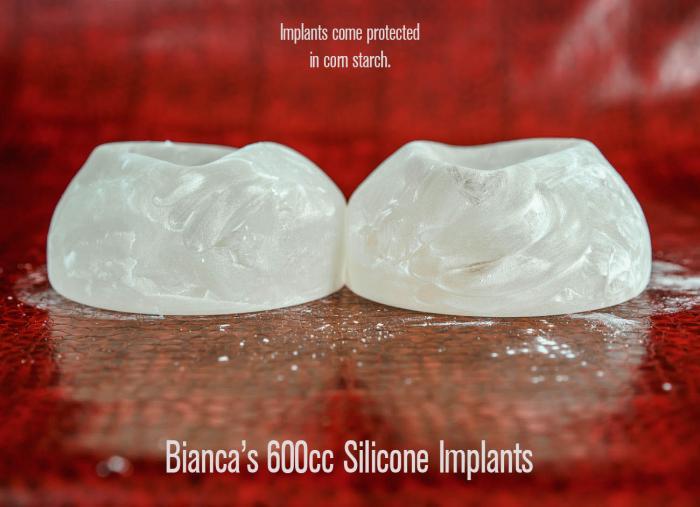 600cc VS 700cc IMPLANTS, BATTLE OF THE SIZES:
I am also selling my 700cc implants (see other item on my store).  You can see here a visual representation of the difference in size and shape.  The 600cc IMPLANTS are HIGH PROFILE and the 700cc IMPLANTS are MEDIUM PROFILES.  Tis is why even though the 700cc implants have an extra  100cc of silicone in them, they are less high than the 600cc. However, they are much wider, and not only are they bigger, but they really do feel much bigger when handled and fondled. 😉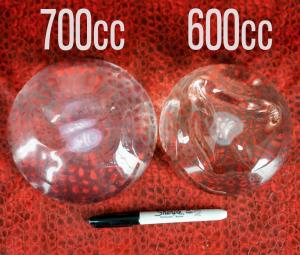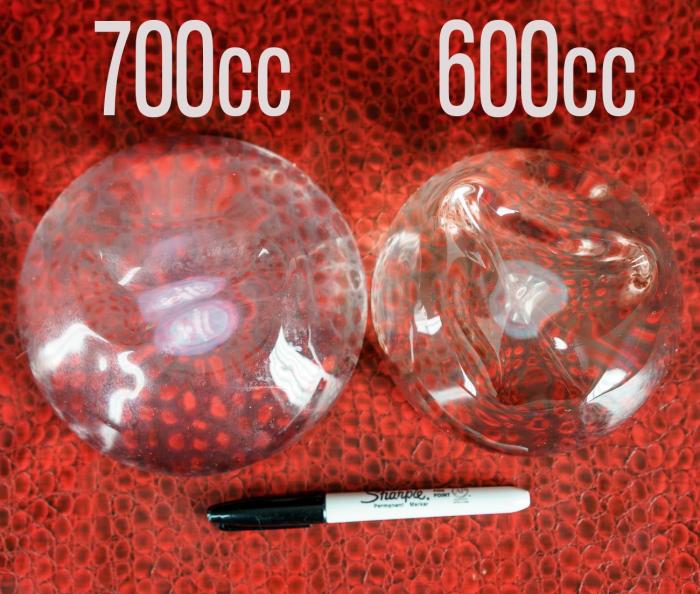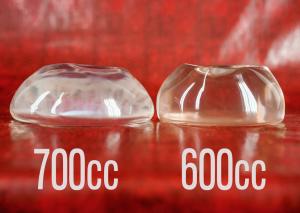 Additional information
| | |
| --- | --- |
| Weight | 1.36 kg |
| Dimensions | 24 × 17 × 11 cm |